#1 Way to Feel Better Right Now
Here is a one second blog to feel better right now. What is the answer?
Tell yourself one thing you are thankful for.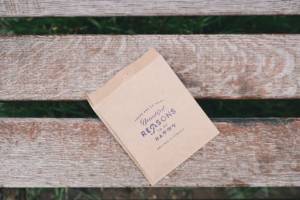 The End.
This simple statement is all it takes to brighten your mood. When we are thankful for what we have, no matter how big or small, you can feel better right away.
Everyday we have distractions. These distractions take away from what can be most important to us. Take one second to remind yourself of what you are thankful for. This simple pause will help you relax and smile.
HCM Lifestyle Will Brighten Your Day
HCM Lifestyle is sharing inspiring personal stories. What are you thankful for? Share with HCM Lifestyle by emailing hcmlifestyle@gmail.com or share online. Thank you for being part of the HCM Lifestyle journey.