10 Things that Require No Talent
Here are 10 things that require no talent. You can do them each day. These traits can be improved with practice. Start today and watch your world become brighter.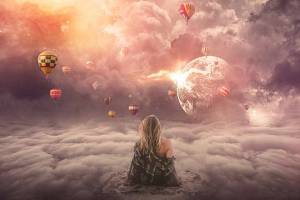 Showing up on time

Having a strong work ethic

Putting in the effort in whatever you do

Displaying positive body language

Being passionate about what you do

Showing up prepared

Having a positive attitude

Being open to take advice

Smiling to whoever you see

Saying thank you
HCM Lifestyle hopes that you can do one of these everyday. Inspire others to do the same. The world will be brighter and you will be happier. Time is precious, so make the most of it.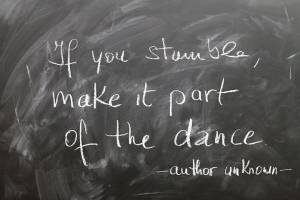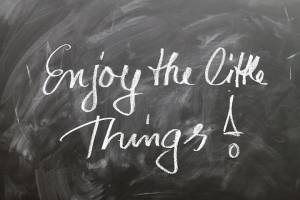 Be Part of the HCM Lifestyle Journey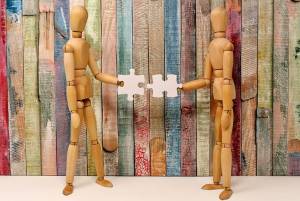 Thank you for being part of the inspirational journey with HCM Lifestyle. HCM Lifestyle is on Facebook, Instagram, Tumblr and Twitter @hcmlifestyle. We also send out a monthly newsletter to share stories, tips, quotes and inspiration. Become part of the inspirational messages and sign up. We hope you connect with us and be part of the inspirational journey every step of the way.
By: HCM Lifestyle's Madison Colberg