3 Things to Do When You Are Sad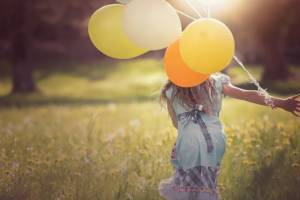 We all have moments of feeling sad. Maybe it is just an off day? Maybe something happened at work? Whatever it may be, we need an outlet to go to when we are sad. Specifically, this outlet should be positive so we do not end up feeling more sad after engaging in whatever our 'coping strategy' may be.
I am going to share 3 things to do when you are sad that are easy to apply at anytime.
1. Call A Friend 
Just like the show 'Who Wants to Be a Millionaire?' You always have the option to call a friend.
2. Listen to a Song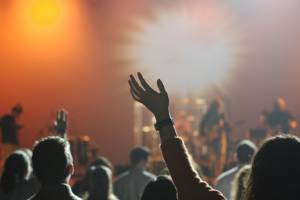 Music cannot help but make us feel better (as long as it is the right song). Our brain releases neurotransmitters when we listen to music so it can help change what is going on in our brain. Music can distract our mind from the sad feelings and overcome what is going on.
3. Write It Down 
Whatever is making you feel this way, right it down. By writing, you are mentally and physically addressing the problem by clearly understanding what is making you feel this way. You may realize by the time you stop writing that something else is making you sad, not what you initially thought. Further, if you have thoughts that you want to express but do not want to share it with someone else you can still express them on paper.
Remember your smile can change the world. Smile right now and watch what it just might do. 
HCM Lifestyle does not want anyone to be sad. However, we realize that we all have our days that may not be as cheery as others. We encourage you to seek out what is really making you sad and address these issues. There are many resources and material out there to help you. We hope these three things to do when you are sad are more means to help you.

HCM Lifestyle Is Here to Make You Smile
Thank you for being part of the inspirational journey with HCM Lifestyle. HCM Lifestyle is on Facebook, Instagram, Tumblr and Twitter @hcmlifestyle. We also send out a monthly newsletter to share stories, tips, quotes and inspiration. Become part of the inspirational messages and sign up. We hope you connect with us and be part of the inspirational journey every step of the way.
By: HCM Lifestyle's Madison Colberg