Cinnamon Fried Fruit
 Recipe
A tasty and healthy dessert recipe in ten minutes? What could be better than this? HCM Lifestyle's cinnamon fried fruit dessert sure to satisfy your sweet tooth. With little ingredients this recipe is easy on your budget and your schedule.

Cooking time: 10 minutes

Ingredients
Single Banana

 

Single Apple
1 tbsp Coconut Oil
1 tsp Cinnamon

 
If you do not like apples or bananas you can substitute other fruits of your choosing.
Cooking Steps:
Cut both apple and banana into thin slices.

 

Place sliced fruit into frying pan with coconut oil.

 

Sprinkle with cinnamon.

 

Fry for 10 minutes or until golden brown.

 

Remove from heat and serve with powdered sugar or brown sugar for an extra touch of sweetness.

 
Foodies Post Your Photo and Tag @hcmlifestyle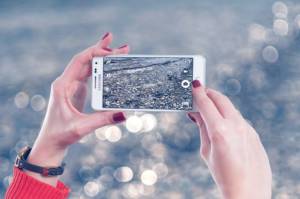 HCM Lifestyle is on Facebook, Instagram, Tumblr and Twitter @hcmlifestyle. We also send out a monthly newsletter to share stories, tips, quotes and inspiration. Become part of the inspirational messages and sign up.
Make our recipe and tag @hcmlifestyle to show off your dessert!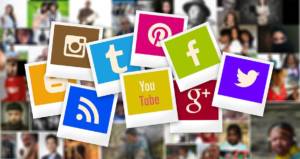 We hope you connect with us and be part of the inspirational journey every step of the way.
By: HCM Lifestyle's Madison Colberg