Fill Up Your Glass of P.E.P.S.I
P.E.P.S.I
Physical
Emotional
Psychological
Spiritual
Intellectual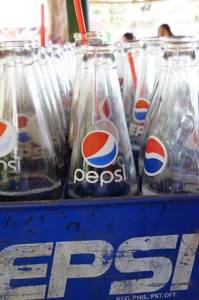 PEPSI is a mantra I have used since grade eight when my religion teacher first taught it to our class. I remember this class lesson better than most, which speaks to its importance to me.
I believe if you follow PEPSI everyday you will be fulfilled and balanced-whatever that means to you.
When one of your PEPSI ingredients are depleted it is time to refill the glass. Take a step back and see what is missing from your well-being concoction.
Fill up your glass when your PEPSI is getting low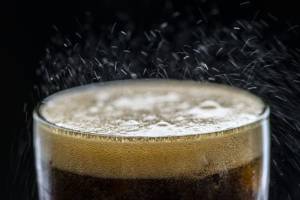 Each of the components of PEPSI will have different aspirations and definitions for each person. I encourage you to set out what each letter means to you and what you want it to look like. Then when you notice one of the components becoming depleted, you can fill up your glass.
Have A Glass of PEPSI With HCM Lifestyle
Thank you for being part of the inspirational journey with HCM Lifestyle. HCM Lifestyle is on Facebook, Instagram, Tumblr and Twitter @hcmlifestyle. We also send out a monthly newsletter to share stories, tips, quotes and inspiration. Become part of the inspirational messages and sign up. We hope you connect with us and be part of the inspirational journey every step of the way.
By: HCM Lifestyle's Madison Colberg