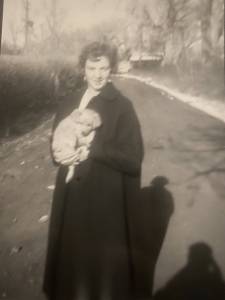 Back in the early 70's when Hiway 9 had their depot on the edge of what was then the new Greentree subdivision my friends and I were peddling around the neighborhood on our Mustang bikes. For whatever reason we stopped at the Hiway 9 depot to hangout and I just happened to have a hard candy that I was eating in front of the depot. Now I don't know if Irene was outside then or after I was in trouble but all I remember was choking on the candy and not breathing and Irene promptly gave me the heimlich maneuver literally saving my life! I was probably about 10 years old but I still vividly remember this event.
Thank you Mrs. KOHUT….seriously she made a difference! I cherish Irene's memory!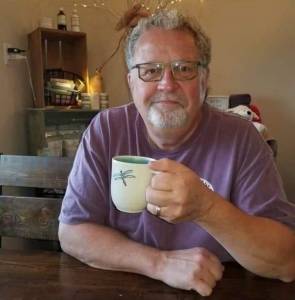 SHARE YOUR STORY TO INSPIRE AND EMPOWER OTHERS
HCM Lifestyle is sharing inspiring personal stories. Please share your story of empowerment or inspiration. Thank you for being part of the HCM Lifestyle journey. Connect with us on Instagram @hcmlifestyle, Facebook, Twitter and Tumblrand be with us every step of the way.