REMEMBER

YOUR HEALTH IS YOUR WEALTH

Hello my name is Micalah Jensen and I've lived in Drumheller most of my life, I am passionate about health and what products can work effectively for everyone.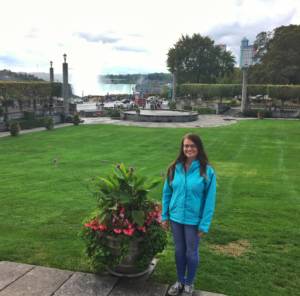 I'm a distributor for Young Living Essential Oils but it's not just oils that they have, it is a full health supplement line.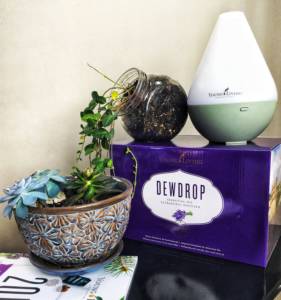 We've come a long way in life but we forget how to be naturally healthy. Young Living helps to create a lifestyle that helps transition lives back to what we knew most with a healthier diet, more whole foods, exercise and an all around healthier lifestyle.

If you have any concerns about the chemicals that you have in your home or what is secreted through your skin, Young Living is a fantastic option. It not only covers cleansers and cleaners for your home and your skin it also cleans your internal body. Keeping a chemical free home is beneficial because artificial fragrances and synthetics are some of the reasons why we have such sensitivities in our population right now.
Not only do I offer Young Living, I also teach make 'n' take classes with essential oils and create body butters, air fresheners and other products.
I'm honoured to be chosen as entrepreneur of the month and I'm excited to share my knowledge about oils and natural lifestyle with you.
I can be reached on facebook at Gypsy Girl Beauty Blog or Instagram at ggb.micalahjensen.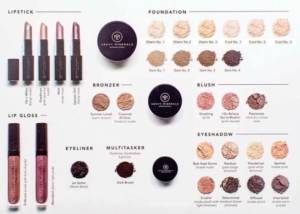 I would love to hear from you.
REMEMBER YOUR HEALTH,
IS YOUR WEALTH

HCM Lifestyle Entrepreneurs
HCM Lifestyle is here to sharing inspiring entrepreneurs. If you are an entrepreneur please share  your message with others. Thank you for being part of the HCM Lifestyle journey.
Also connect with us on Instagram @hcmlifestyle, Facebook, Twitter and Tumblr and be with us every step of the way.
So time to start your journey with Micalah and Young Living! 
 Enjoy!