Your Mother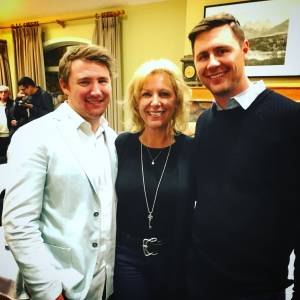 Taylor Colberg wrote a beautiful poem for our Mother. We love you so much Mom and thank you Taylor for sharing your heartfelt poem.
She is there when you rise
And she'll catch you when you fall
She is the true definition
Of your end and be all.
She wakes you up in the morning
Tucks you in at night
She'll hold you up through your struggles
And teach you what's wrong from right.
She is your ultimate confident
Your forever best friend
She'll walk beside you through anything
And hold your hand to the very end.
She cannot be replicated or replaced
By anything or any other
Because she truly is one of a kind
She is your Mother.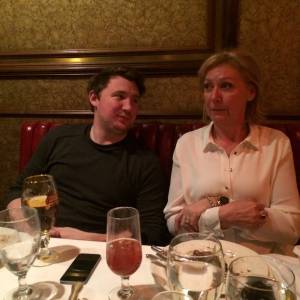 HCM LIFESTYLE LOVES OUR FAMILY
HCM values family. We cherish connection, love and time. Thank you for being part of the HCM Lifestyle family. Be part of our inspiring family moments through Instagram, Twitter and Facebook. Please connect with us to be part of the inspirational HCM Lifestyle journey. You can also connect through monthly newsletters.